Original artworks: Painting 1 2 3 4 Photography Sculpture
All of the listed photographs are printed on an inkjet print, using archival ink (Epson Ultrachrome K3 ink) on archival paper (Epson Exhibition Fiber Paper).
The printer is an Epson Stylus R2880. Printed at 1400 dpi. Life expectancy is 100 years.
Price does not include mat or frame.
Dead or Alive Series I $475.00 each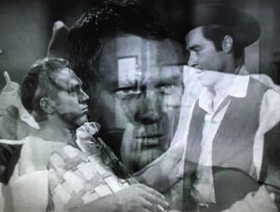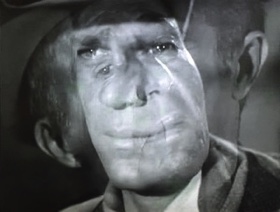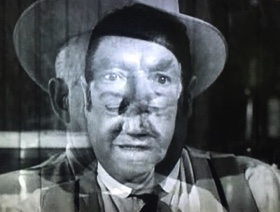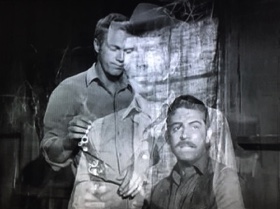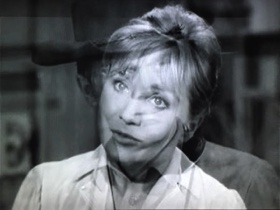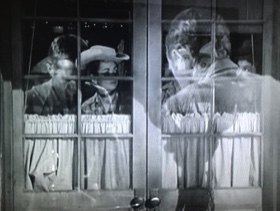 Dead or Alive Series 1.2 12 x 16 inches
Dead or Alive Series 1.1 12 x 16 inches
Dead or Alive Series 1.4 12 x 16 inches
Dead or Alive Series 1.3 12 x 16 inches
Dead or Alive Series 1.6 12 x 16 inches
Dead or Alive Series 1.5 12 x 16 inches